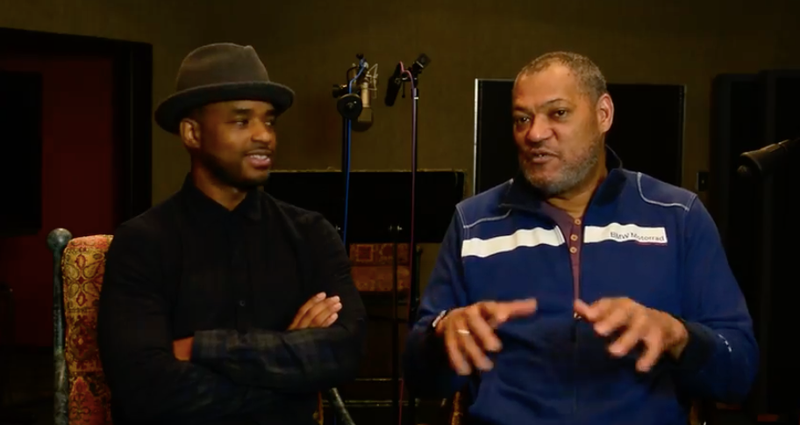 Laurence Fishburne and Larenz Tate are now taking on the world of podcasts with a new scripted drama about the numbers game in the 1940s neighborhood of Bronzeville in Chicago.
 The 10-part podcast, called Bronzeville, launched Tuesday morning and follows the lives of the people who ran the numbers and how it affected the black community in the '40s, before the game was taken over by the Mafia.
The podcast is available for free on iTunes. To learn more about the series, go here.