Larenz Tate and Laurence Fishburne talk podcast 'Bronzeville'
By: WCIU Staff | April 4, 2017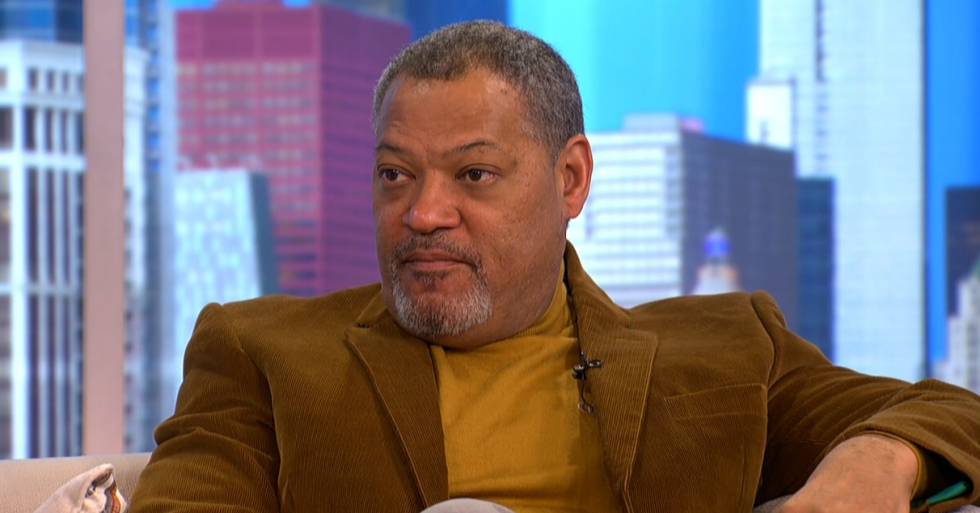 Bronzeville is a fascinating new podcast that explores one of the most historic neighborhoods and communities in Chicago. Actors Larenz Tate and Laurence Fishburne dropped by our studio to let us in on what inspired this vibrant audio series.
"We always want to celebrate our hometown Chicago," Tate says.
The 10-part series takes us back to 1940s Chicago and tells the story about the self-sufficient community of Bronzeville; a community that Tate and Fishburne feel is lost in history.
The two actors have always wanted to work together. Once Tate presented the series to Fishburne, he immediately identified with the story from mulitple previous acting roles.
"It grabs a hold of you and it doesn't let you go," Fishburne says.
The format of their audio series is as high-quality as it is unique. "It's theater of the mind. Each person – each individual – they're able to interpret the story in their own way," Tate says.
Listen to Bronzeville on iTunes, Spotify, SoundCloud and Radio One/Interactive One.